About the company
Møre Trafo AS is a manufacturing company located in Sykkylven in Møre og Romsdal. The company's core business consists of transformers and substations for the Scandinavian market.
The company is the market leader in Norway for distribution transformers and offers packaged solutions based on customer requirements.
It has always been the company's aim to contribute safe deliveries to customers right through to the end user. This is best done through proximity to the market over time, know-how built up over time and satisfied customers who impose exacting demands on us as a supplier. Proven products, good delivery routines and excellent customer service further strengthen customer relationships.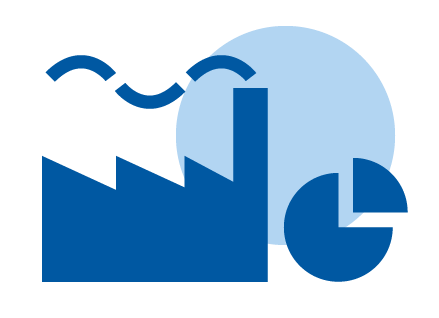 Goals, environment and values
Møre Trafo AS is a member of RENAS, which ensures the return of all electrical products and components for recycling after a 30-year period of use. Our manufacturing processes take place in Norway to ensure that our customers have products with "low mileage", thus sparing the environment any unnecessary CO2 emissions. We are working continuously to reduce our use of raw materials through optimal production methods and logistics to protect the environment in the best possible way. Transformers from Møre Trafo are designed to be no less than 99% efficient and to be up to 98% recyclable. The company has also implemented a comprehensive service and maintenance programme for the repair of transformers. This means that all replaceable components are handled in an environmentally friendly way, involving safety and risk assessments for health, climate and energy-saving, among other things.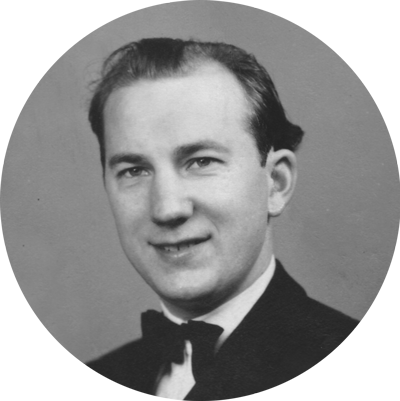 History
Møre Trafo was established in 1951 by Oddvar Rieve Kristiansen under the name Møre Transformatorfabrikk. In its early years, the company leased production premises prior to the construction of a new factory at Aursneset in Sykkylven. Those early years primarily involved the production of transformers before the company began to produce substations in 1979. The factory has steadily expanded as both production and the number of employees have grown. Møre Trafo AS continues to be a family-owned company. The company is now run by the second generation under the direction of CEO Tor Rieve Kristiansen and Jo Rieve Kristiansen as manager of the property company Rieve Gruppen. The company has a production area of 11,000m2 and employs 125 people at the modern production facility at Aursnes in Sykkylven.
Ownership/organisation
Møre Trafo AS is owned by the Møre Electric Group. The Møre Electric Group is 66% owned by the Rieve Gruppen family concern and 34% owned by Schneider Electric. This helps to ensure that the market is offered a complete range of products and at the same time adds value to our transformers and substations. KL-Industri AS is located in Sweden and is a wholly owned subsidiary of the Møre Electric Group and serves the Nordic market. The company has around 80 employees at its production facility in Finspång in Sweden.
Production
Møre Trafo AS is a leading Norwegian manufacturer and supplier of transformers and substations. The current production also covers low-voltage panels, aluminium doors and ventilation grills for transformer rooms. Møre Trafo has a production area of 11,000m2, and is located in an industrial area of Sykkylven in Møre og Romsdal. The company currently employs 125 specialist and skilled personnel.The company's strategy of delivering expanded services to customers at all times is being followed through order-driven production with a focus on quality and delivery precision.